1. Weekly soul-winning program-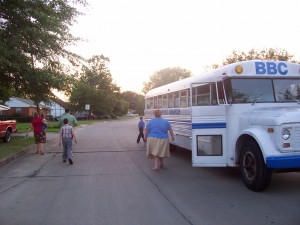 We believe it is the duty of each Christian to share the Gospel of Christ with those who have yet to hear. Therefore, we have an organized time each week when we "go" into our city with the sole purpose of reaching lost souls with the Gospel plan.
2. Sunday School program for all ages-

At Bible Baptist Church, everyone has a specific class to attend each Sunday morning for Sunday School. We teach the Bible one book at a time, one chapter at a time. Every Sunday School outline is written by our Pastor. The entire family can be in their age-appropriate class, and yet study the same chapter, all placed on their own level of understanding.
3. Junior Church program-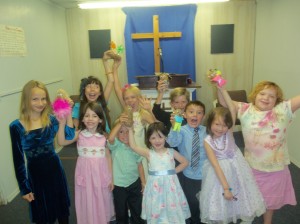 During the Sunday morning preaching service, we provide a teaching program for children 4 years old through 3rd grade, as well as a nursery for children 3 years old and under. All children in 4th grade and up are encouraged to participate and remain in the morning preaching service.
4. Bus Ministry-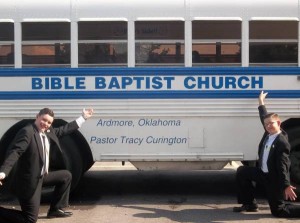 We provide transportation to children, as well as adults who require it on Sunday mornings.
5. Nursing Home Ministry-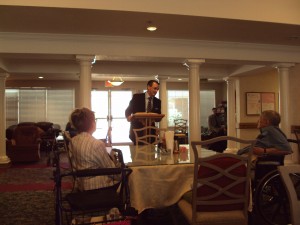 Each month we provide church services on Sunday afternoon for the residents at local retirement centers. Special singing, Bible preaching, and an old-fashioned invitation are all a part of this service.
6. World-wide Missions program-

We believe in supporting church planting missionaries both here and around the world so that others may be reached with the Gospel of Christ. We currently support 17 missionaries and host an annual Faith-Promise Missions Conference in the month of May.
7. Bible Institute classes-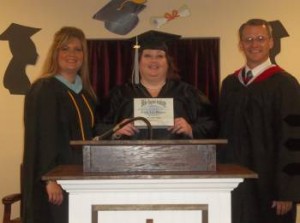 Weekly Bible classes are provided by the Pastor for all those church members who desire to further their understanding of God's Word. Students receive college credit for completing each course. Bible Baptist Institute is a ministry of Bible Baptist Church.